PLANT-BASED SUPERFOOD NUTRITION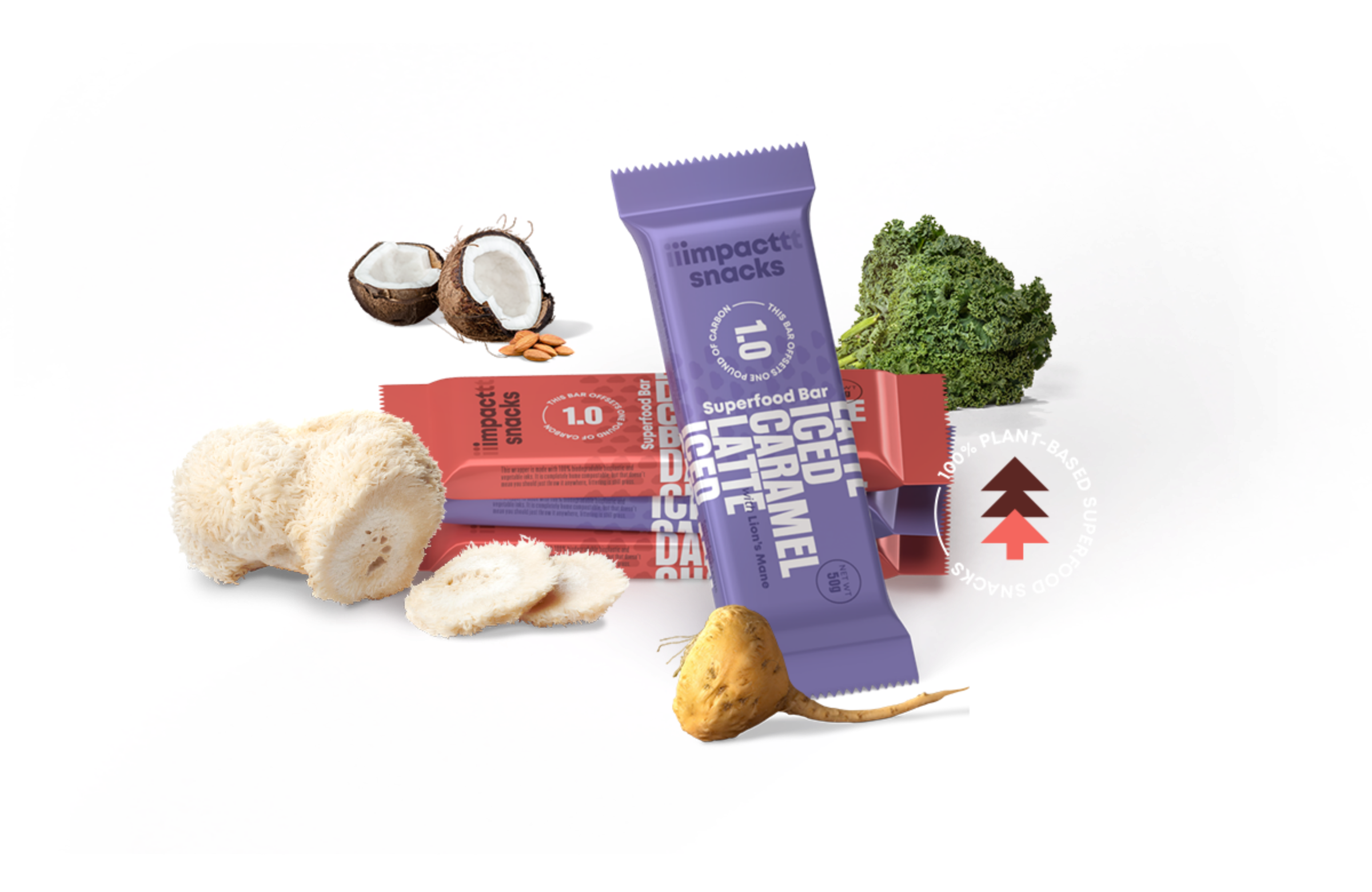 When you snack with us you get nothin' but the good stuff — Lion's Mane, Maca Root and Kale are just a few of the super nutritional superfoods squeezed into every snack.
100% plant-based everything.
We only use unrefined whole food ingredients. Pinky swear.
Gluten, psssh! Who needs it?
Not you!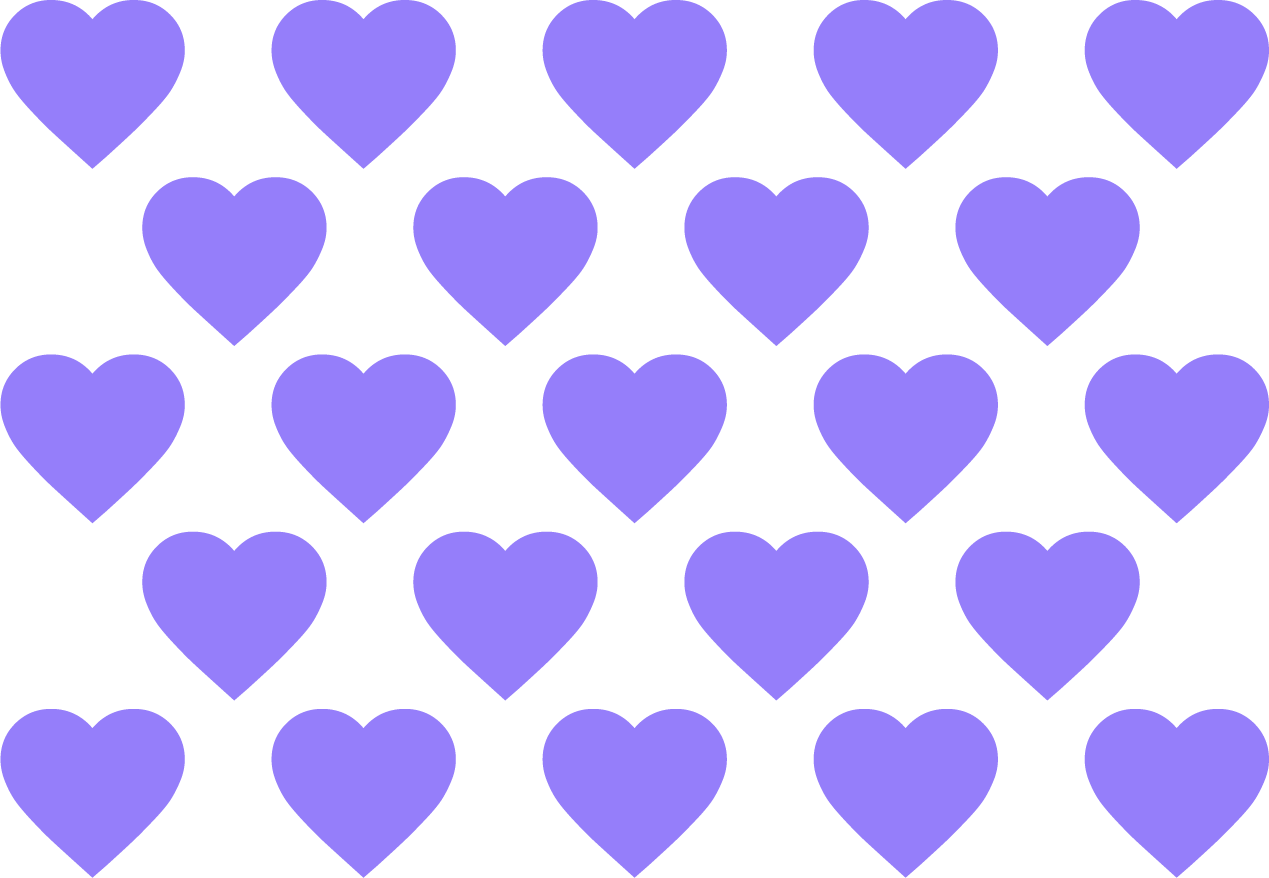 'Good for you' doesn't end at what you put in your body, it also means doing what's best for people & planet. Impact Stories help you create, track and share positive change so you can inspire others to do the same.