CERTIFIED CIRCULAR SUPPLY CHAIN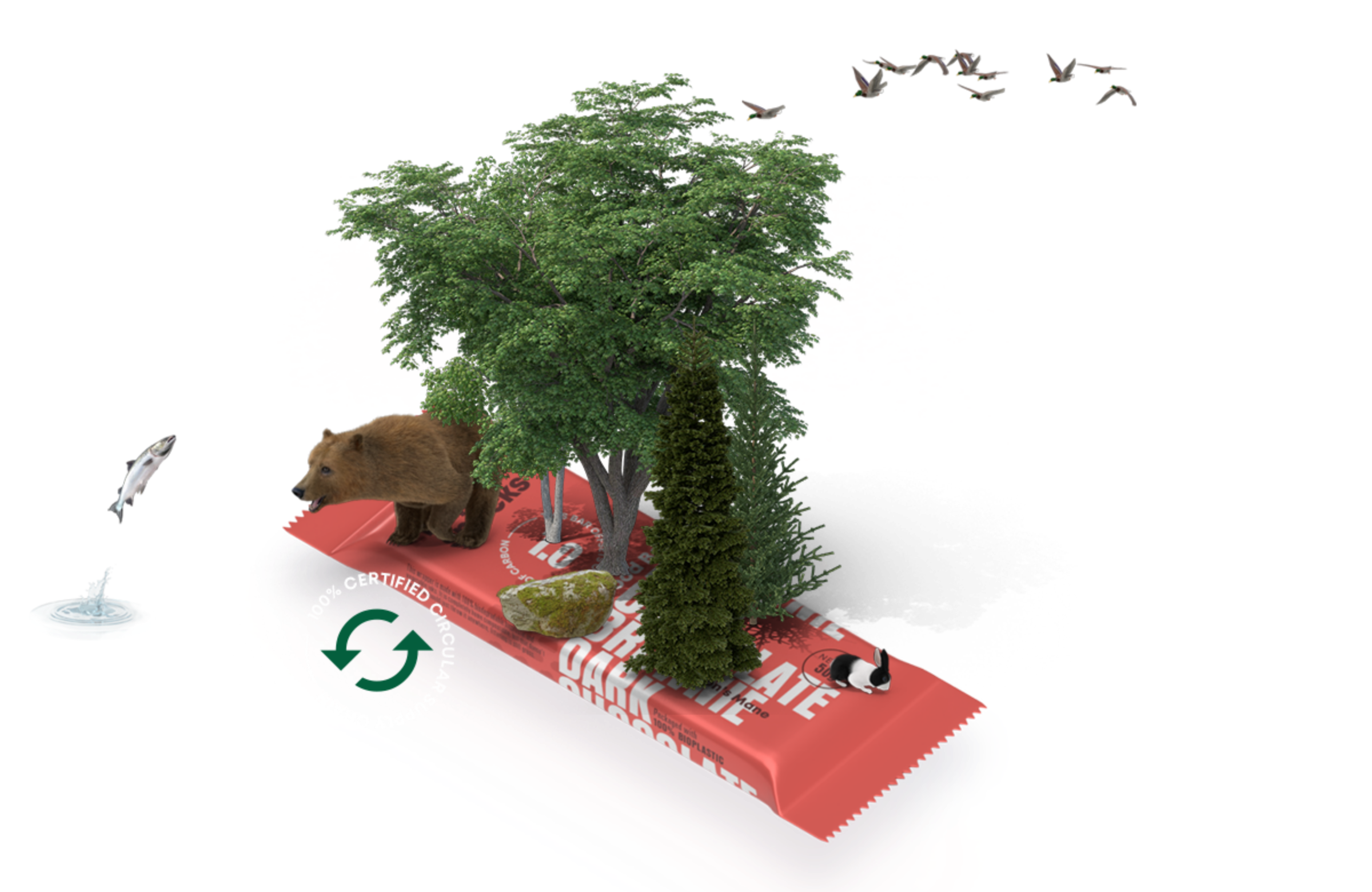 Certified Marine Biodegradable Wrapper

We spend 1000% more (!) on our home-compostable wrappers than other brands do on their petroleum-based plastics. Why? Because we're crazy. That's why.
100% Reclaimed
Carbon Footprint

We use carbon accountants to determine the emissions in all steps of our product lifecycle, from farm to doorstep. Each bar emits 0.381 pounds of carbon, and in turn, we reclaim 1 pound of carbon, or 250% more than is produced. We do this through partnerships with non-profits that build green energy infrastructure and plant trees all over the world. If you read this far, we sincerely appreciate you. All of this is to say, we don't greenwash, bub.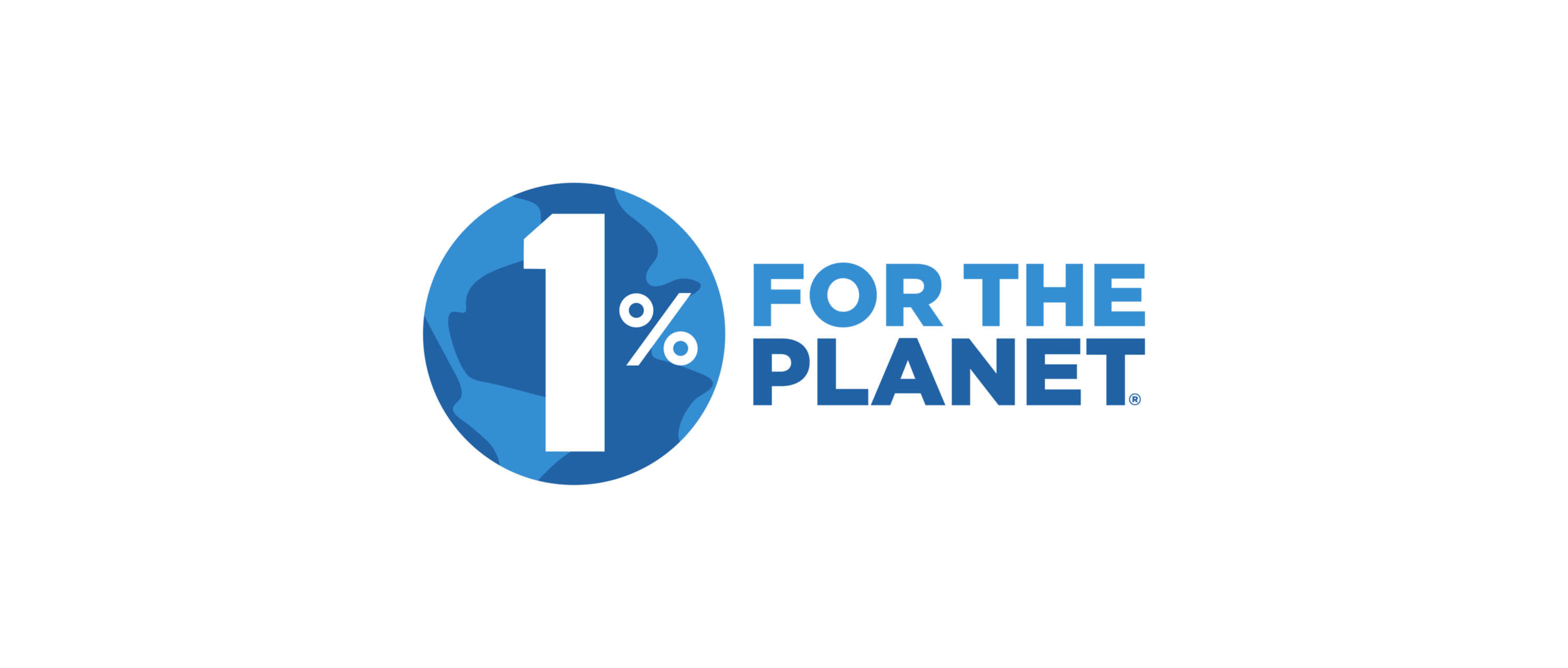 At least 1% of proceeds go to non-profit organizations as certified by 1% for the Planet.
Sign up for our newsletter and get updates on your sustainability efforts including carbon reclamation, reforestation and more!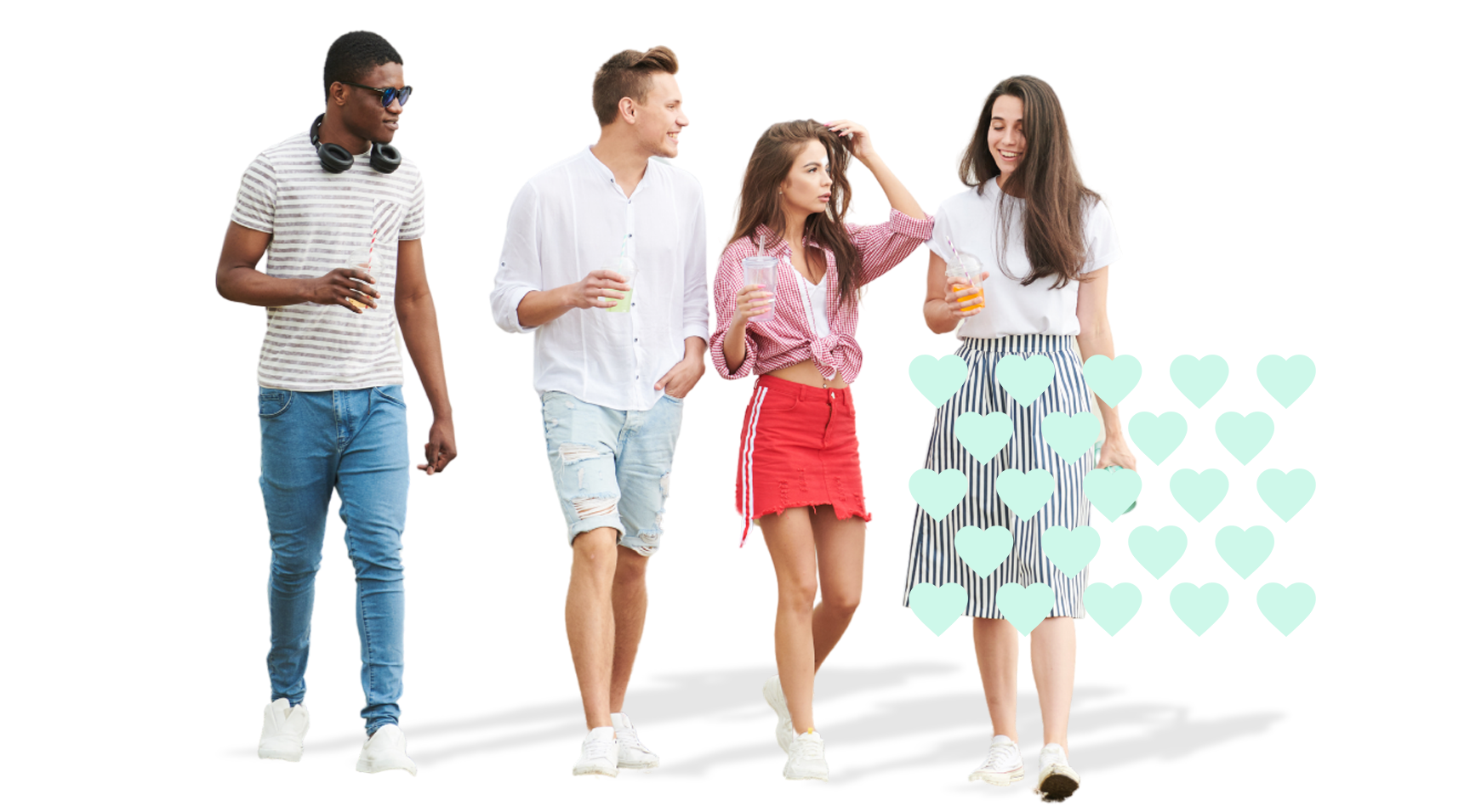 What's Your Impact Story?

You can inspire others to do better for people and planet by sharing the steps you're taking to make the world a better place. Impact Stories allow you to create, track and share positive change so you can open the door for others to do the same.